Boxwheel Trailer Leasing Insights
Our team has decades of experience in trailer rentals, leasing, and sales. Check out these articles to turn our expertise into your competitive advantage.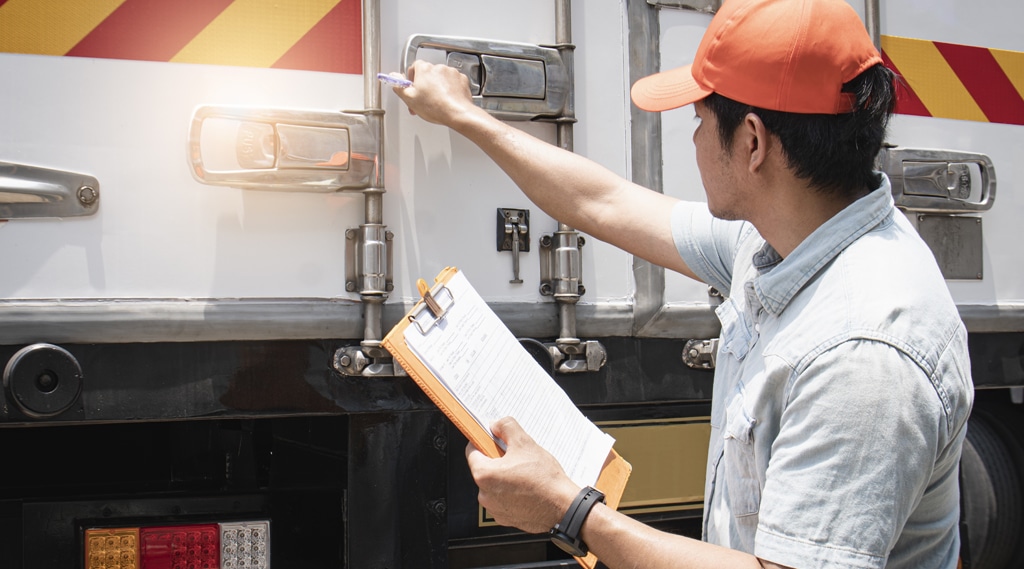 Whether you own your semi trailers or rent semi trailers, the risk of cargo theft is always present. It seems that news reports about cargo theft are more common every day. And the dollar amounts in these losses continue to increase, as well. Depending on what you're hauling, it's easy for the value of your cargo to exceed six figures. And the total annual losses from cargo theft are easily in the tens of billions of dollars.
read more