Boxwheel Trailer Leasing Insights
Our team has decades of experience in trailer rentals, leasing, and sales. Check out these articles to turn our expertise into your competitive advantage.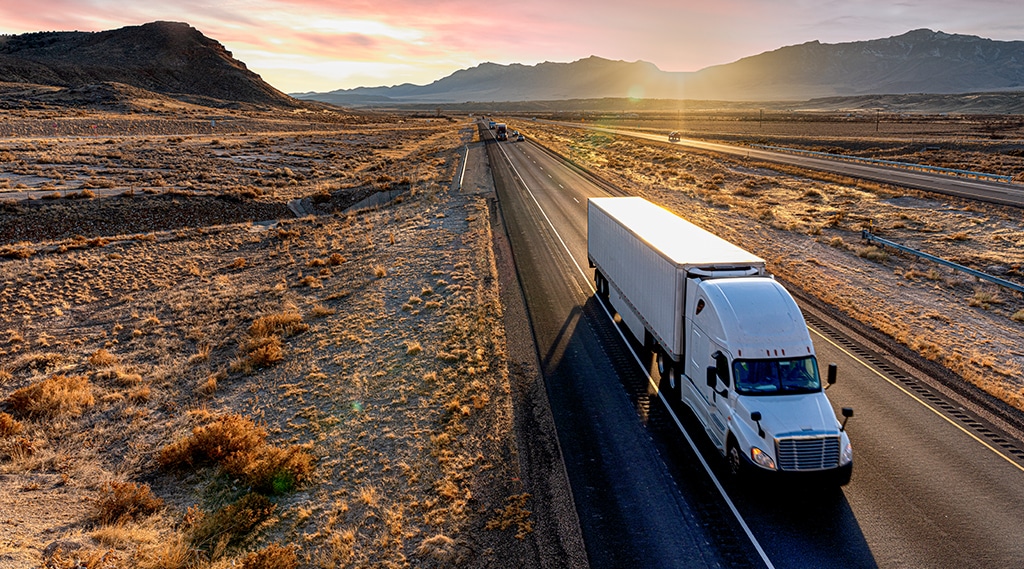 When products have long journeys from origin to destination, it's hard to imagine that the last mile of the trek is important. In fact, many people would consider that stretch unimportant. After all, the shipment is almost there. However, last-mile logistics play a critical role in the success of deliveries—both from the customer's perspective and the point of view of the company shipping the products.
read more