Boxwheel Trailer Leasing Insights
Our team has decades of experience in trailer rentals, leasing, and sales. Check out these articles to turn our expertise into your competitive advantage.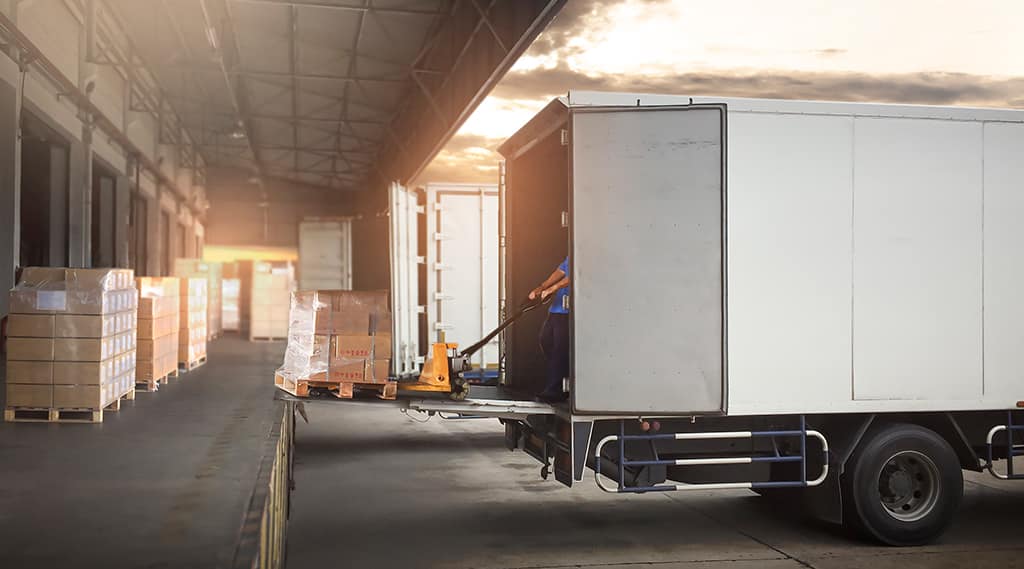 There was a time when moving and storing everything from raw materials to finished goods was simpler. Business owners face much more significant resource management challenges today. Why? In short, supply chain issues have complicated the processes of bringing supplies in and shipping products out.
read more