Boxwheel Trailer Leasing Insights
Our team has decades of experience in trailer rentals, leasing, and sales. Check out these articles to turn our expertise into your competitive advantage.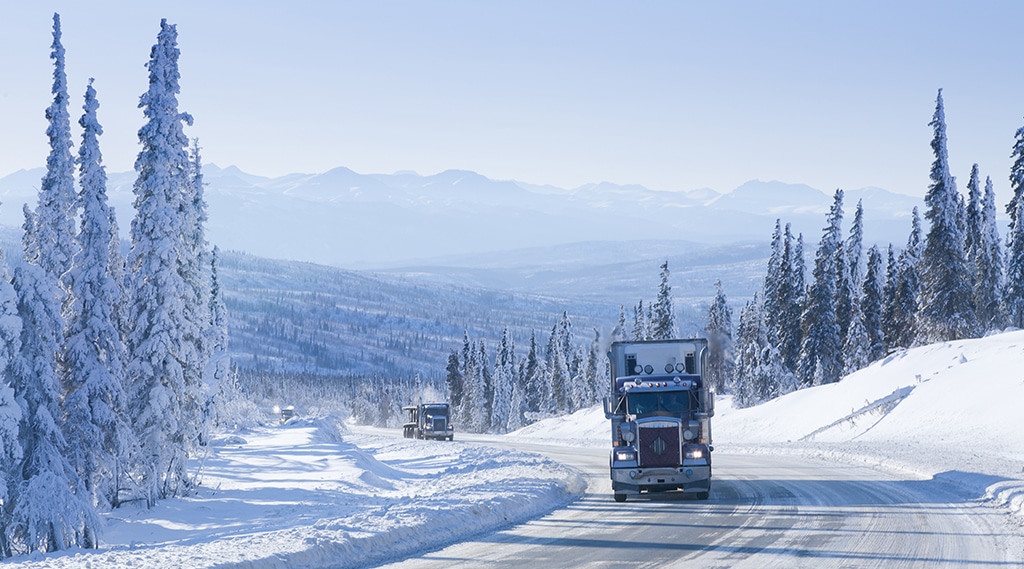 Even for the most experienced drivers, hauling a semi trailer on snowy or icy roads poses some significant challenges. From increased stopping distances to poor visibility, winter weather greatly increases the risk of an accident. And, of course, winter storms can move in quickly and turn dry pavement into a treacherous "skating rink" in a matter of minutes.
read more