Boxwheel Trailer Leasing Insights
Our team has decades of experience in trailer rentals, leasing, and sales. Check out these articles to turn our expertise into your competitive advantage.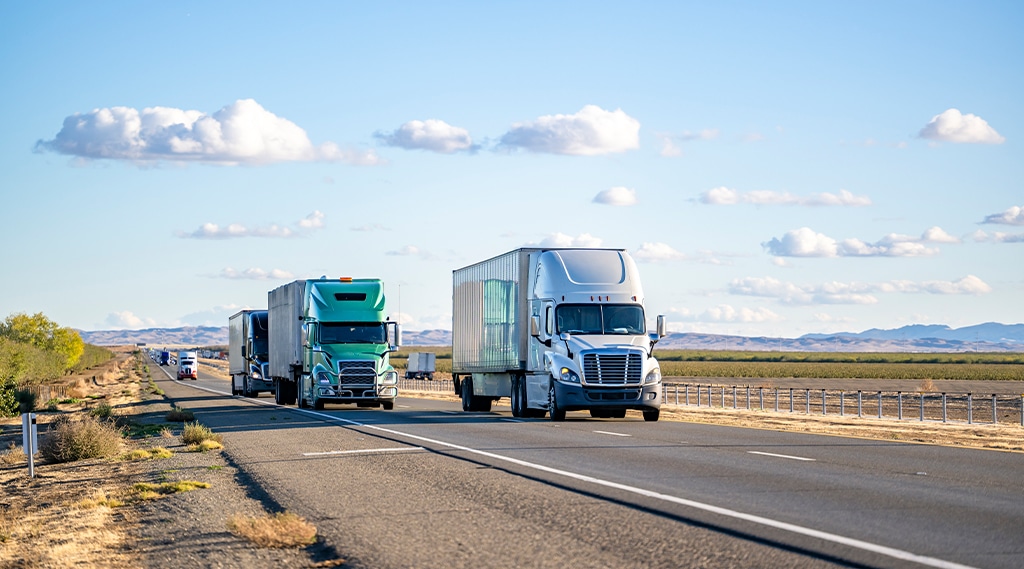 If you aren't familiar with the concept of nearshoring, you likely will be soon. After decades of offshoring (i.e., moving certain operations overseas to lower costs), many U.S. businesses are bringing their manufacturing closer to home today.
read more