Boxwheel Trailer Leasing Insights
Our team has decades of experience in trailer rentals, leasing, and sales. Check out these articles to turn our expertise into your competitive advantage.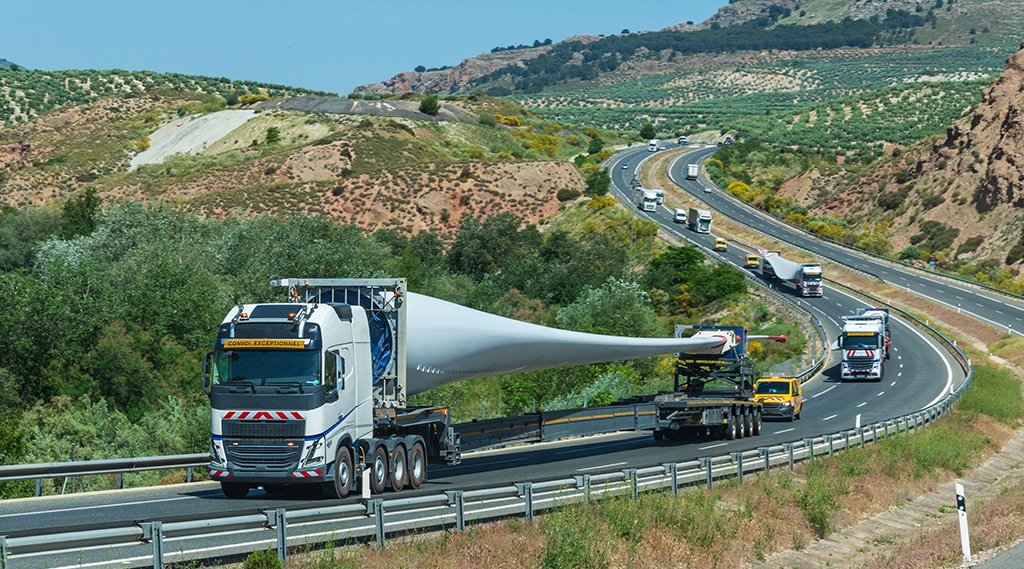 Researchers, manufacturers and others are working hard to create materials, products and processes that reduce carbon emissions and have less of a negative impact on the environment. They're making great strides and announcing helpful innovations regularly. But, of course, it takes time for new ideas to reach a point where companies can capitalize on them. And with mounting pressure from regulatory agencies, customers and others to shrink their carbon footprint, businesses are feeling that they need to start showing progress now.
read more