Boxwheel Trailer Leasing Insights
Our team has decades of experience in trailer rentals, leasing, and sales. Check out these articles to turn our expertise into your competitive advantage.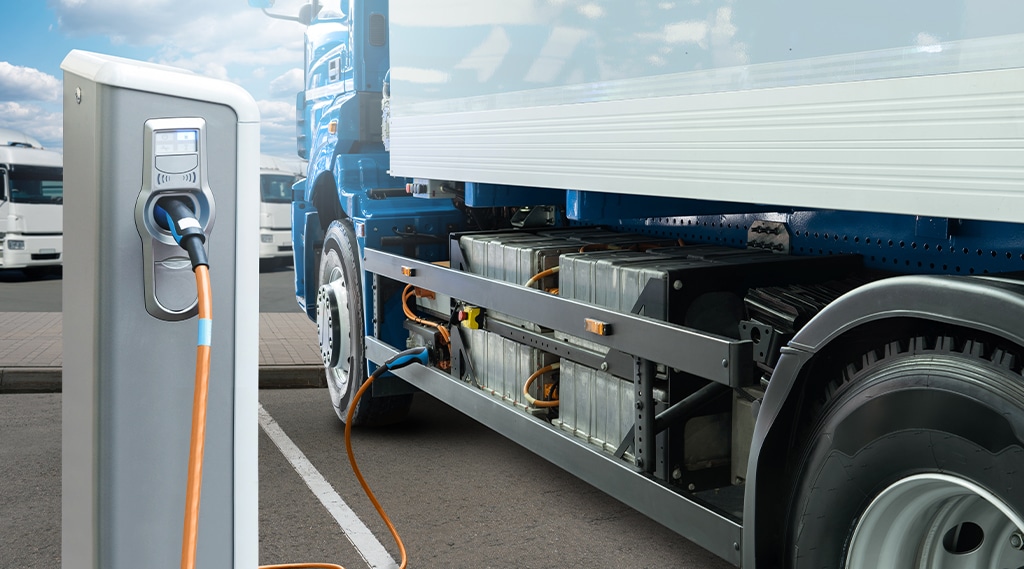 In April 2023, the Colorado Air Quality Control Commission approved a plan to transition heavy-duty and medium-duty trucks sold in the state to electric or hydrogen fuel cells starting in 2027. The objective is to have 40% of semi trailers using zero-emission fuel sources by 2035.
read more