Boxwheel Trailer Leasing Insights
Our team has decades of experience in trailer rentals, leasing, and sales. Check out these articles to turn our expertise into your competitive advantage.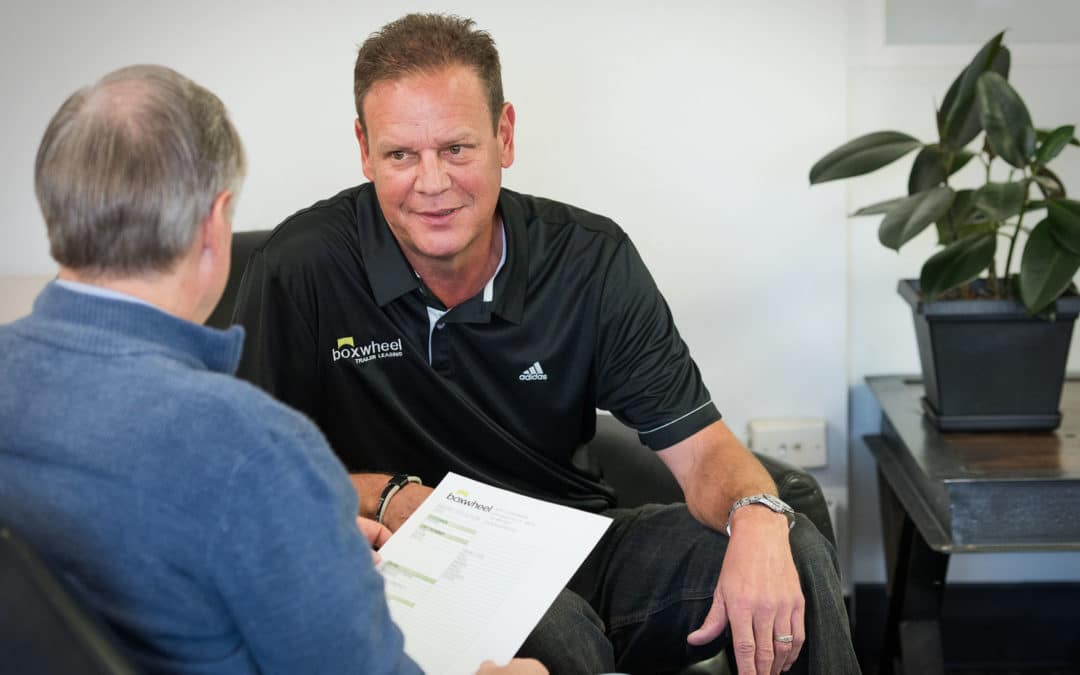 Do you lease semi trailers for your business to use, or are you considering leasing trailers? If so, it's a good idea to develop a strategy that will enable you to maximize the benefit of those leases and your relationship with the provider.
read more