Boxwheel Trailer Leasing Insights
Our team has decades of experience in trailer rentals, leasing, and sales. Check out these articles to turn our expertise into your competitive advantage.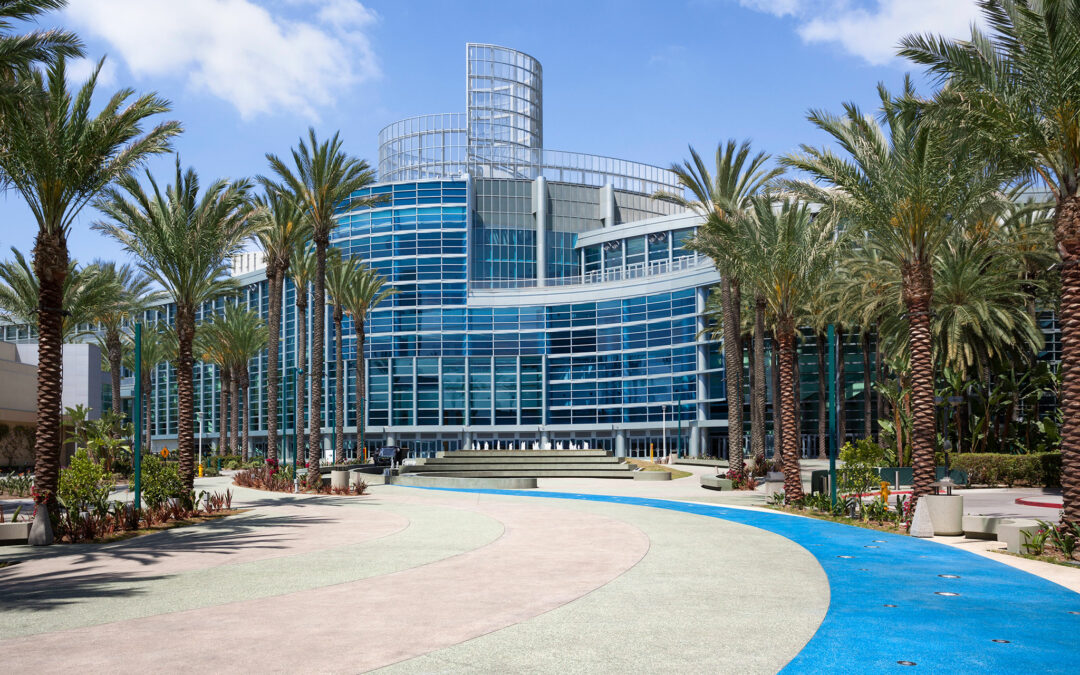 It's estimated that conventions contributed $101 billion to the U.S. economy in 2019. Convention attendees spend money on traveling to the event site, getting around town once they arrive, booking hotel rooms, dining out, enjoying entertainment and much more. In fact, even before they leave home there is money spent on everything from new clothes to business supplies for the event.
read more