Boxwheel Trailer Leasing Insights
Our team has decades of experience in trailer rentals, leasing, and sales. Check out these articles to turn our expertise into your competitive advantage.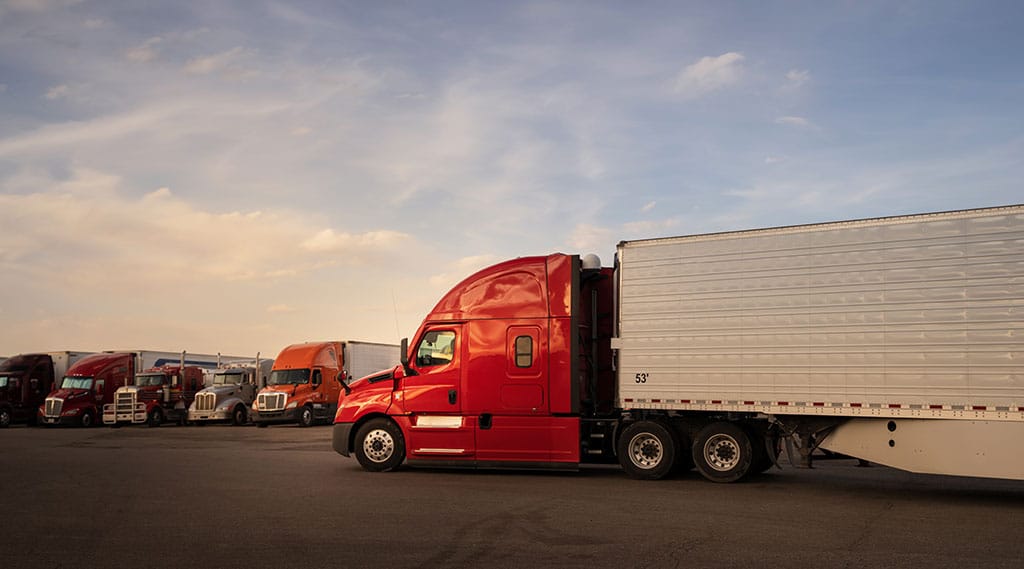 Business transportation capabilities cover the spectrum, from large corporations that maintain massive truck and semi trailer fleets to small businesses that own no vehicles or trailers. But nearly all companies experience situations when having a trusted semi trailer provider comes in handy.
read more