Boxwheel Trailer Leasing Insights
Our team has decades of experience in trailer rentals, leasing, and sales. Check out these articles to turn our expertise into your competitive advantage.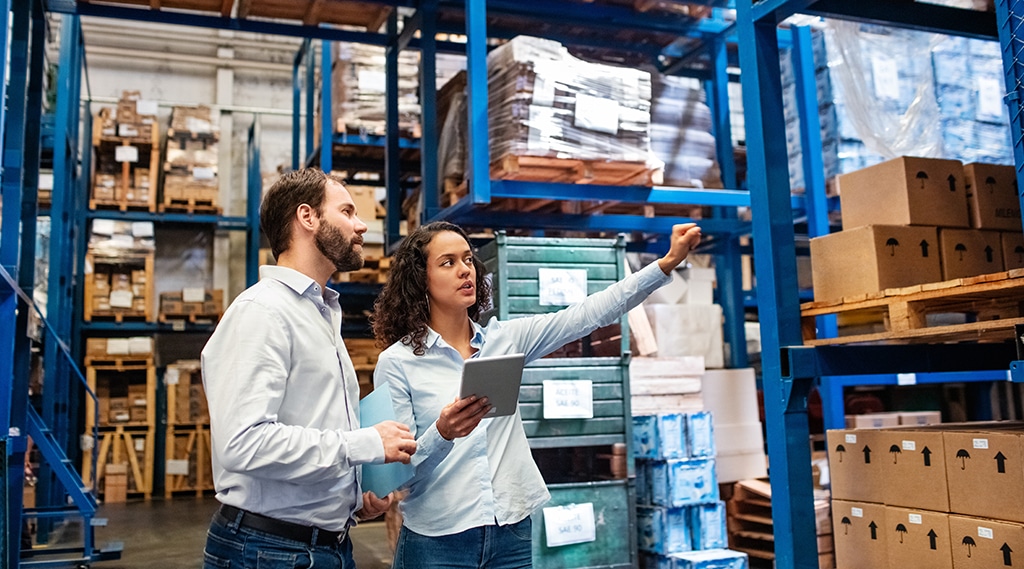 In today's global economy, companies are obtaining materials from and sending products to points farther away than ever before. Consequently, most businesses have seen their freight costs increase significantly in recent years. If your company hasn't experienced that rise, you're lucky.
read more