Boxwheel Trailer Leasing Insights
Our team has decades of experience in trailer rentals, leasing, and sales. Check out these articles to turn our expertise into your competitive advantage.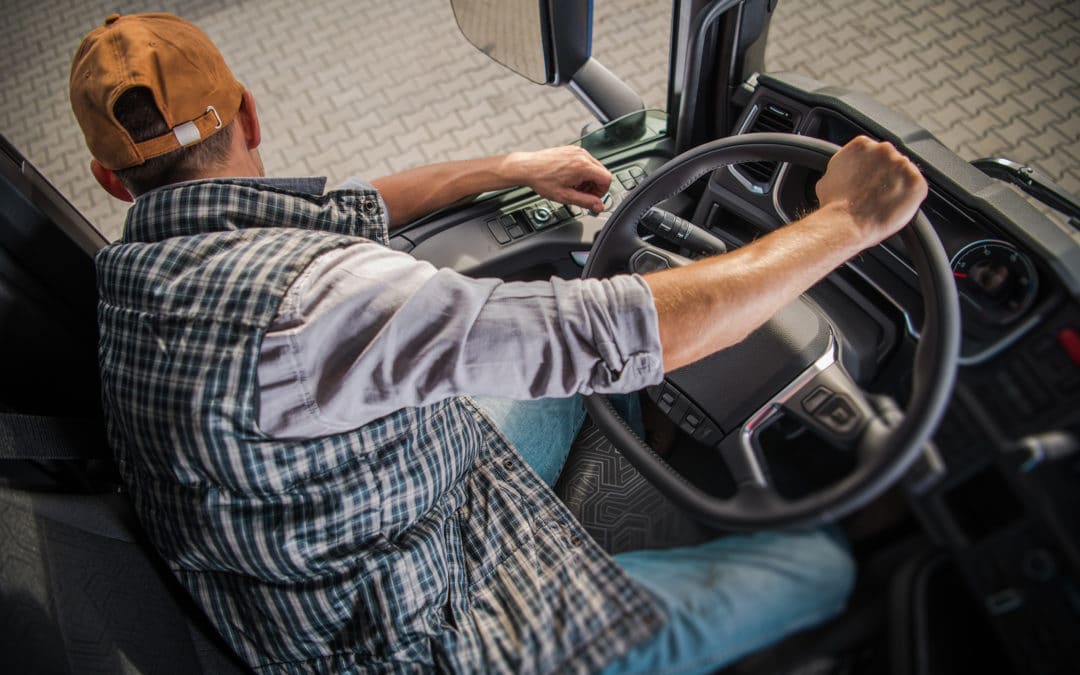 Whether you're using an owned semi trailer or a semi trailer for lease or rent, it's critical that you take good care of that expensive piece of equipment. This is especially true when backing up. It doesn't matter if you're trying to reach a loading dock or simply...
read more