Boxwheel Trailer Leasing Insights
Our team has decades of experience in trailer rentals, leasing, and sales. Check out these articles to turn our expertise into your competitive advantage.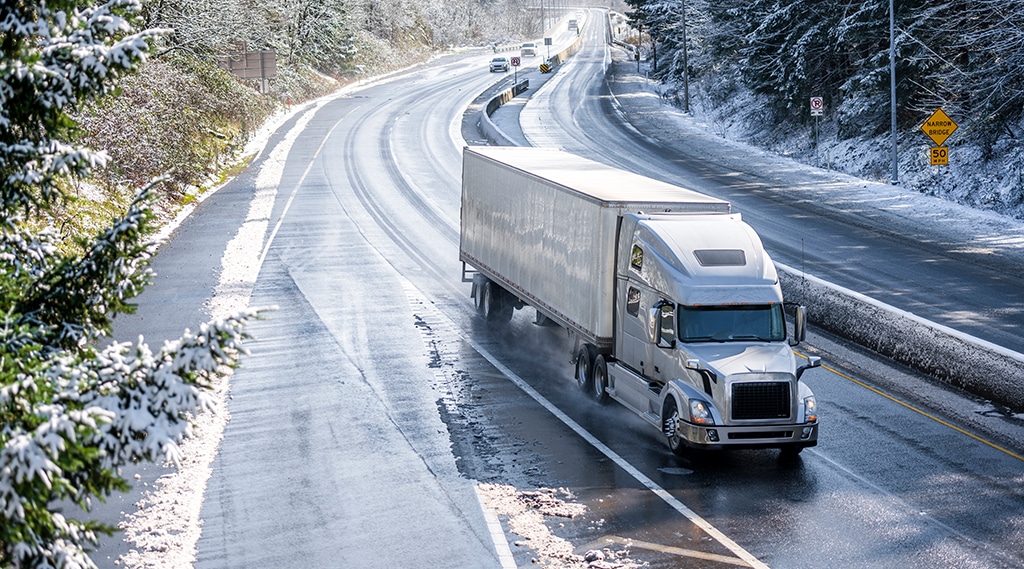 Whatever type of over-the-road semi trailer you're hauling—dry van trailer, flatbed trailer, refrigerated trailer, etc.—winter weather poses unique challenges, both for the trailer and the tractor pulling it. To ensure that you get to your various destinations safely, it's vital that you take action to protect your rig from the elements.
read more