Boxwheel Trailer Leasing Insights
Our team has decades of experience in trailer rentals, leasing, and sales. Check out these articles to turn our expertise into your competitive advantage.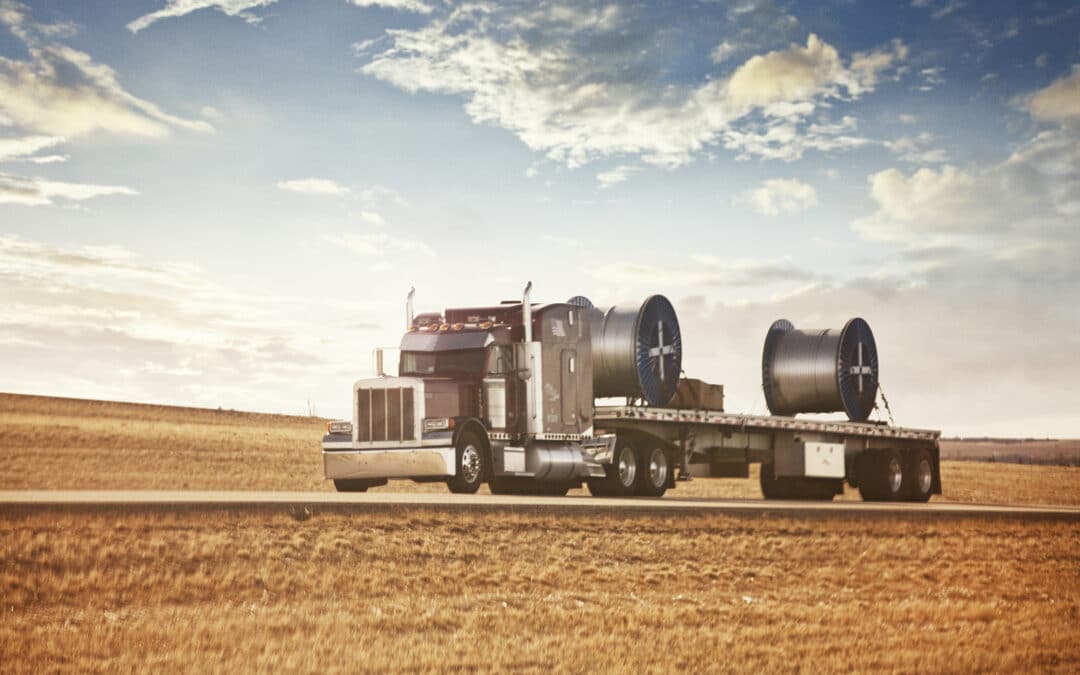 Many accidents occur every year because an improperly secured load falls off a flatbed semi trailer. In some cases, vehicles behind the trailer strike, or are struck by, objects and are damaged. Flying cargo can also damage property adjacent to the roadway. In addition, the sudden shifting of a load can cause the truck driver to lose control of the rig, resulting in a single-vehicle accident. For these and other reasons, whether you rent a flatbed semi trailer or have your own equipment, it's vital that you know how to immobilize any loads you haul.
read more