Boxwheel Trailer Leasing Insights
Our team has decades of experience in trailer rentals, leasing, and sales. Check out these articles to turn our expertise into your competitive advantage.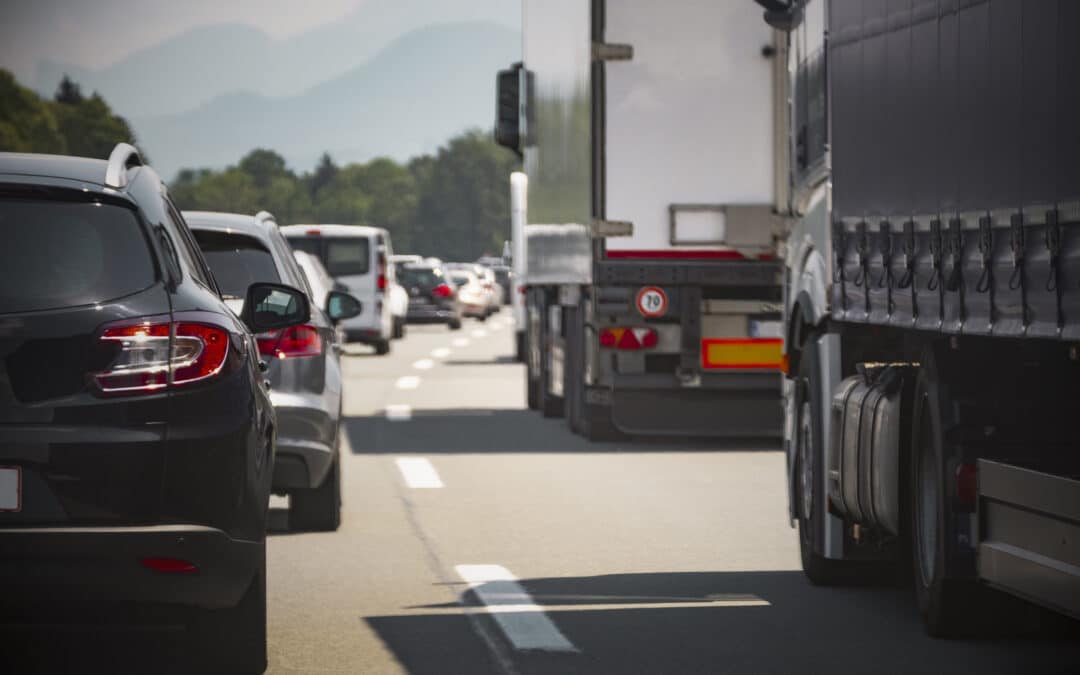 When you are hauling a semi trailer—especially a loaded semi trailer—perhaps no component on your rig is more important than the brakes. If a problem arises with the truck's engine and it won't run, that can be inconvenient and cause you to miss a deadline. If the brakes on your truck and/or semi trailer go out, that can be deadly.
read more