Boxwheel Trailer Leasing Insights
Our team has decades of experience in trailer rentals, leasing, and sales. Check out these articles to turn our expertise into your competitive advantage.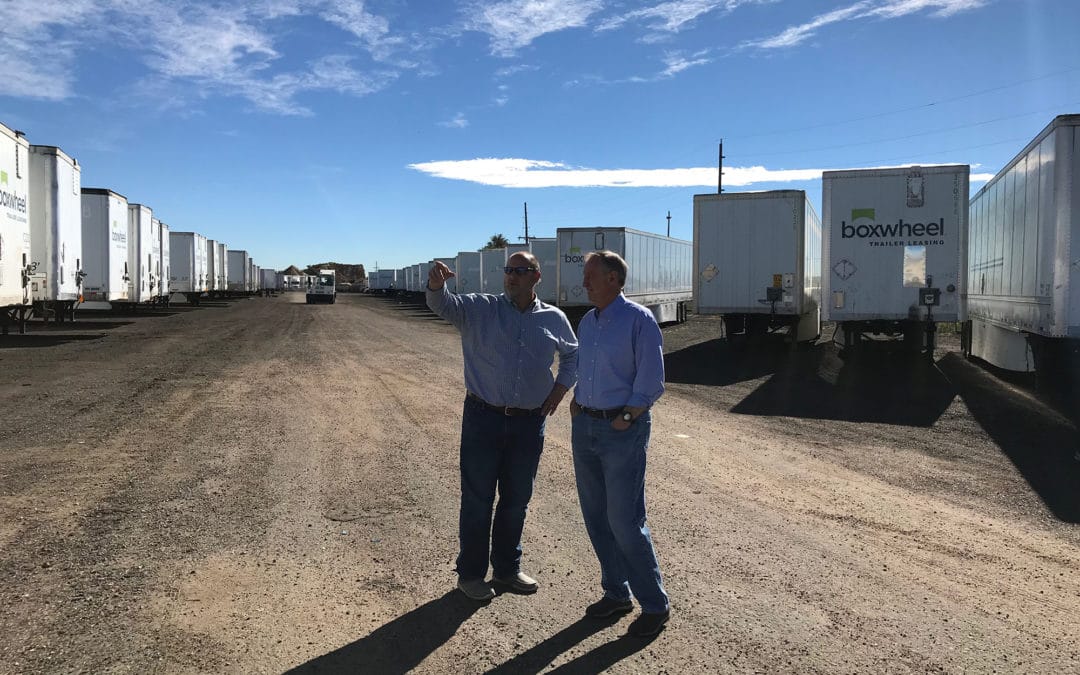 When it comes to the dry van trailers, flatbed trailers, refrigerated trailers, lift gate trailers, or other semi trailers your business needs to operate, how you choose to acquire them is an important tactical decision. Whether you are in the trucking, warehousing, or transportation business, getting cartage trailers, storage trailers, and over the road trailers in the way that best aligns with your financial strategy is critical to your success.
read more