Boxwheel Trailer Leasing Insights
Our team has decades of experience in trailer rentals, leasing, and sales. Check out these articles to turn our expertise into your competitive advantage.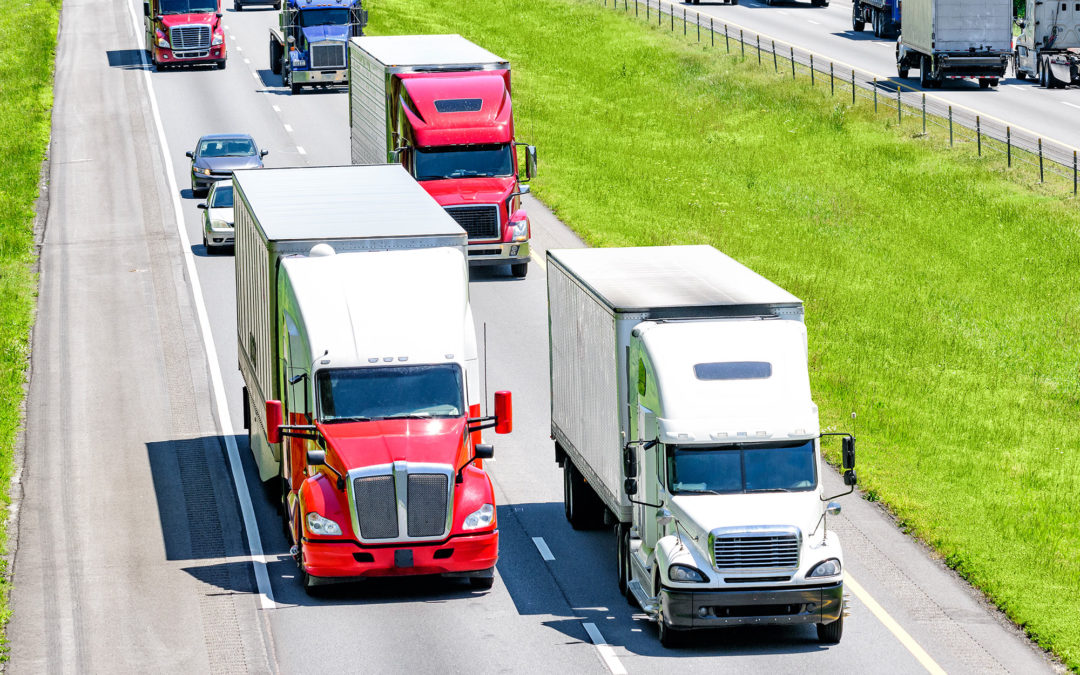 Businesses that are looking for a semi trailer for rent or a semi trailer for sale tend to plan on using it for one of three purposes: storage, cartage, or over the road hauling. In fact, as they do their research, they'll often specify their purpose in the browser...
read more