Boxwheel Trailer Leasing Insights
Our team has decades of experience in trailer rentals, leasing, and sales. Check out these articles to turn our expertise into your competitive advantage.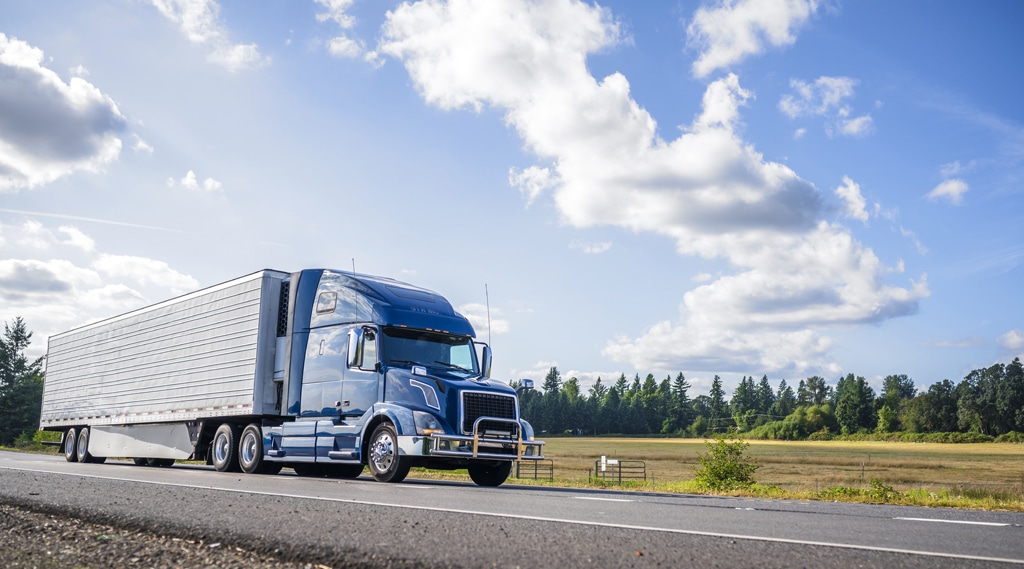 With fuel costs always increasing (even after occasionally plateauing or even dropping temporarily) and big rigs averaging about 6 miles per gallon (mpg), any improvement in a vehicle's aerodynamics can produce savings. And the more improvements you make, the more you save—especially if you're operating a fleet of trucks and semi trailers.
read more