Boxwheel Trailer Leasing Insights
Our team has decades of experience in trailer rentals, leasing, and sales. Check out these articles to turn our expertise into your competitive advantage.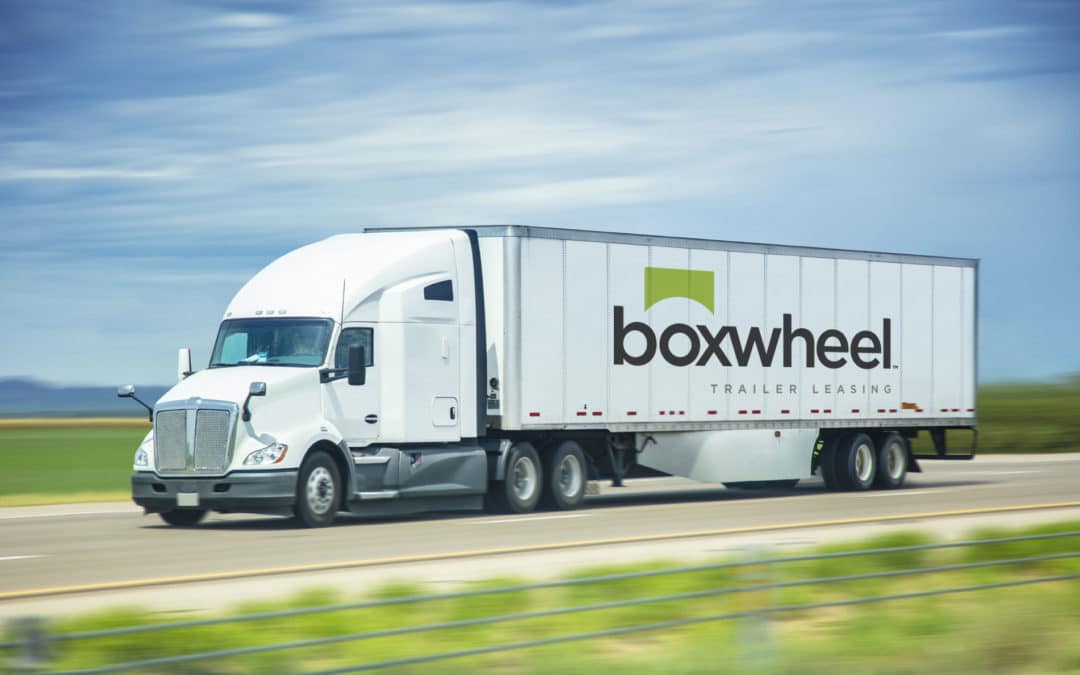 Semi trailers have a long history, having been used to haul cargo for more than 125 years. Even so, companies in many markets continue to find new ways to use rented, leased or purchased semi trailers.
read more