Boxwheel Trailer Leasing Insights
Our team has decades of experience in trailer rentals, leasing, and sales. Check out these articles to turn our expertise into your competitive advantage.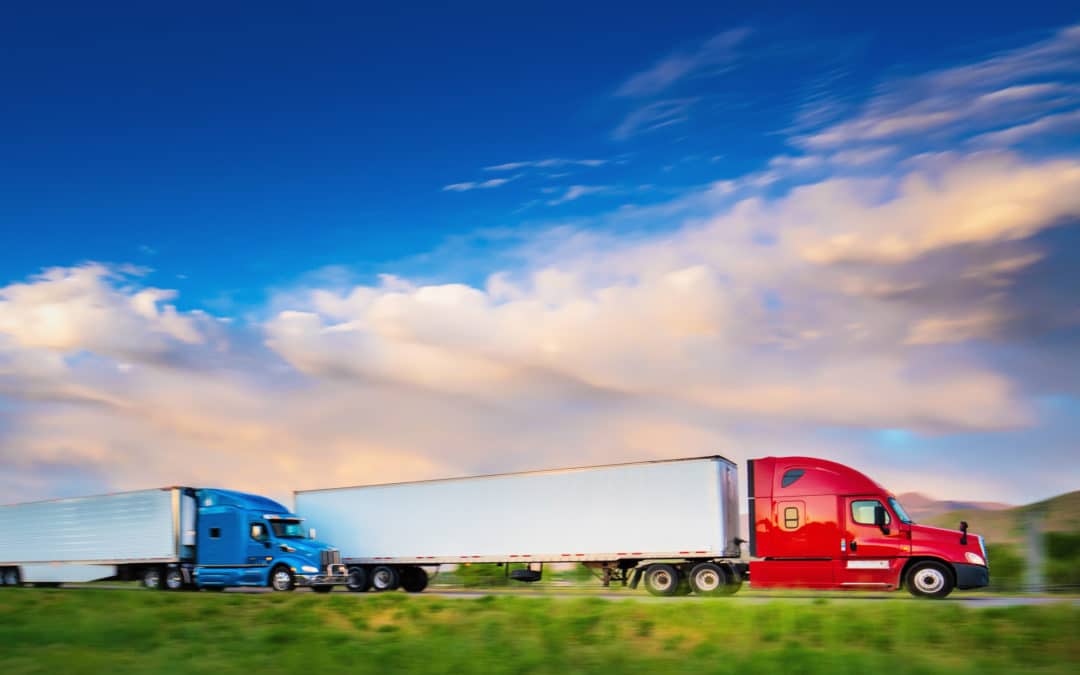 As people who ship or transport freight know, there are two primary types of suspension for semi trailers: spring ride and air ride. Spring ride uses multiple layers of flexible steel strips joined together in what is called a "leaf pack" to provide cushioning for the trailer. Air ride, the more recent of the two technologies, uses a system of air lines, valves, and air-spring bags to raise the trailer chassis from the axle.
read more