Boxwheel Trailer Leasing Insights
Our team has decades of experience in trailer rentals, leasing, and sales. Check out these articles to turn our expertise into your competitive advantage.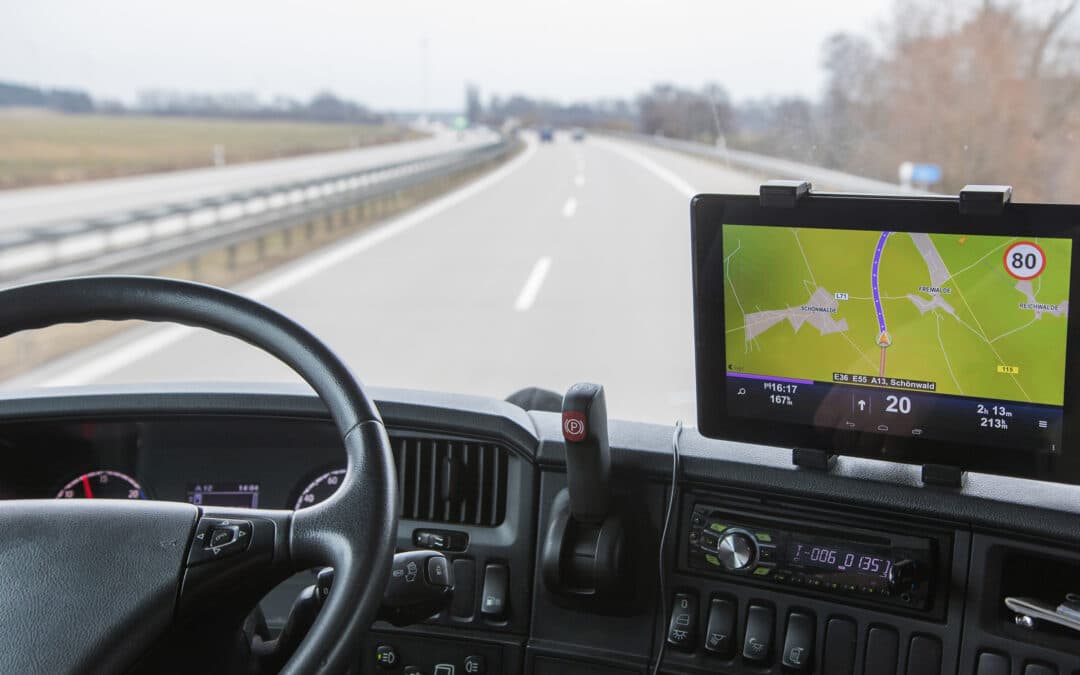 If you are a trucker, you know that the regulations around hauling semi trailers loaded with goods and materials around the country changed significantly in late 2017. That's when most in the industry were required to start using electronic logging devices (ELDs) to track the operation of their rigs.
read more