Boxwheel Trailer Leasing Insights
Our team has decades of experience in trailer rentals, leasing, and sales. Check out these articles to turn our expertise into your competitive advantage.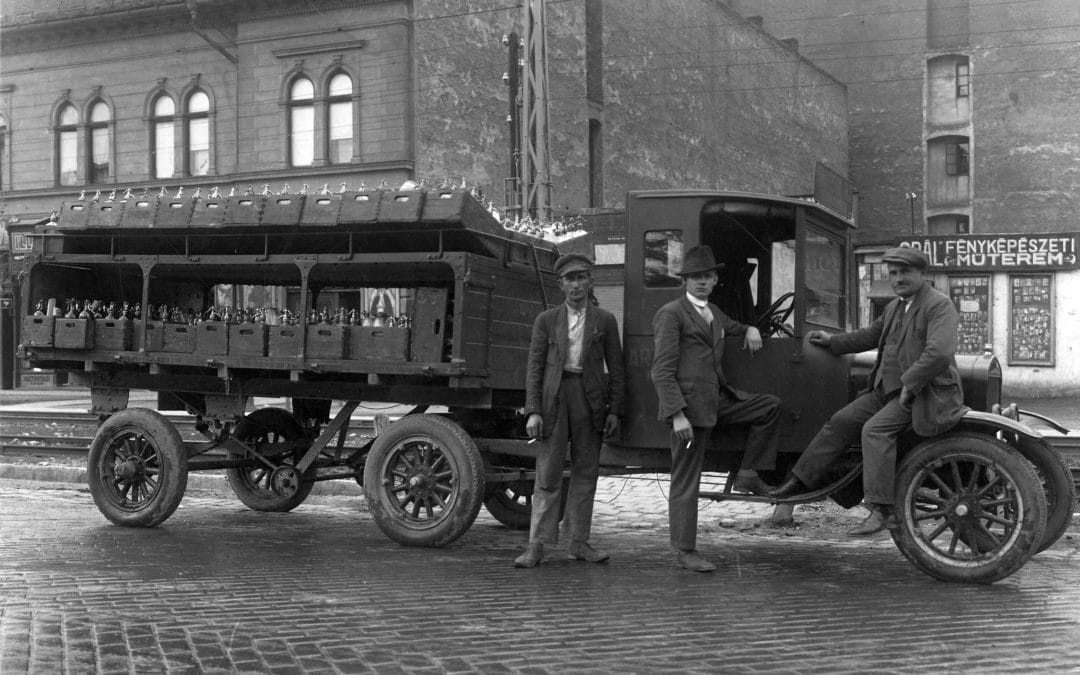 Why is it called a "semi trailer"? Who built the first one? How long have semi trailers been in use? If you're in the transportation business, you might find it interesting to learn more about the back half of the tractor-trailer, which has carried an incalculable amount of cargo and been pivotal in the growth of commerce around the world for the last 125 years.
read more