Boxwheel Trailer Leasing Insights
Our team has decades of experience in trailer rentals, leasing, and sales. Check out these articles to turn our expertise into your competitive advantage.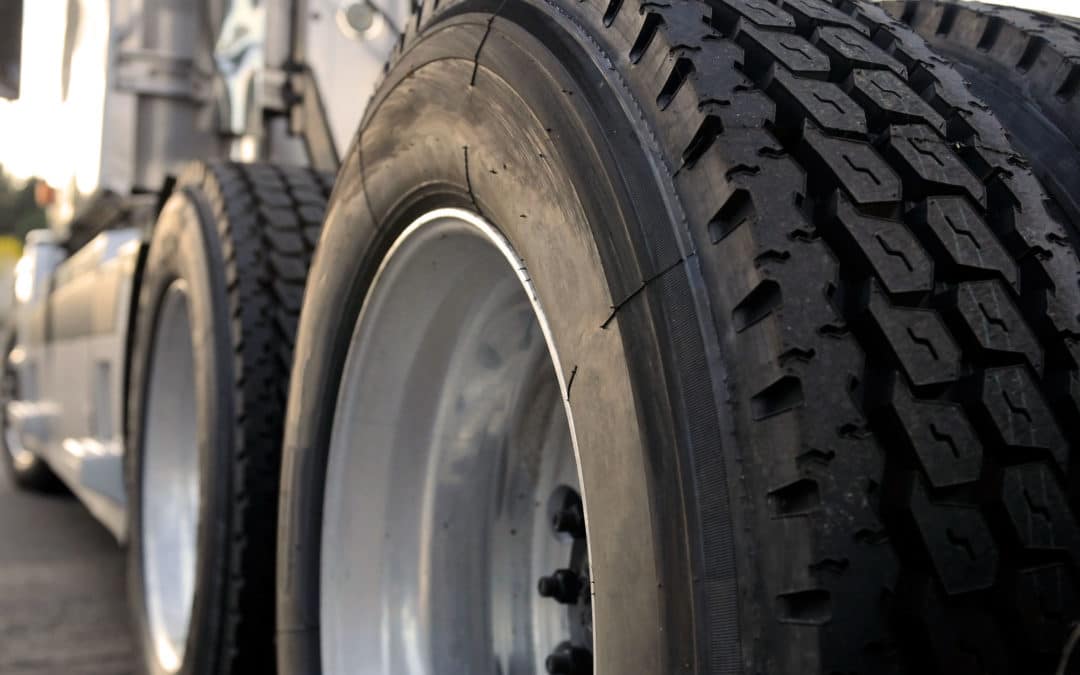 We've all heard the phrase "where the rubber meets the road." For any company that uses semi trailers to haul products or materials, that point is one that can have a significant effect on everything from fuel economy to safety. Knowing what to look for when purchasing tires and how to get the most life out of tires without creating a safety risk can be a key to success.
read more